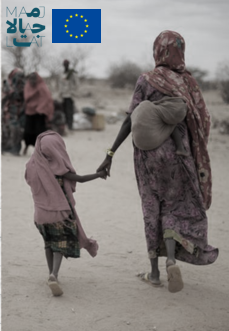 MAJALAT closing events
MAJALAT closing events call for greater role for civil society in formulation of new policies towards the Southern Mediterranean.
Majalat
For and by the independant civil society, a unique regional initiative.
For a structured dialogue between Southern Neighborhood civil society and the European Union.
Congratulations to the winners of the video contest !
1st Aymen Mehrzi (Tunisia) , 2nd Tala Ayoub (Jordan) , 3rd Narjes Ben Slama (Tunisia) .
4th Tessougmine Bourzik (Morocco), 5th Nedra Ismail (Tunisia)