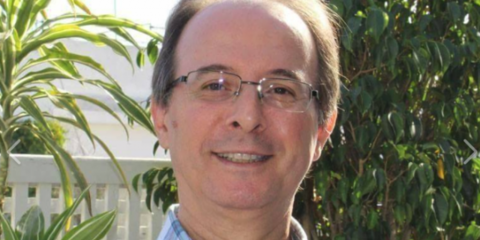 Evaluation Report of a Training Programme "Strengthening the Capacities of Directors and Executives of Prisons in Morocco, in Relation to the Treatment of Detainees and the Prevention of Torture: A Cooperative Experience", 2020 (Morocco).
Security Governance: What Role for Civil Society, the Experience of the CEDHD. Community Policing Seminar Proceedings, 2020.
Security Governance and Human Rights, Approach and Lessons from Experience, CEDHD and the Danish Institute of Human Rights, CEDHD, 2019.
 
Email
belkouchabib@gmail.com
Phone
212 (0) 6 61 391654