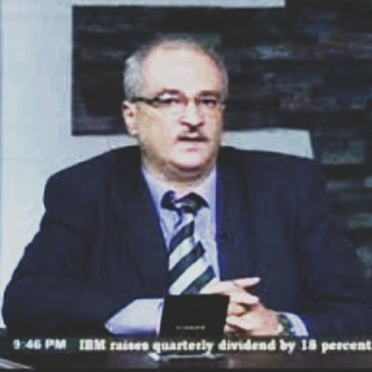 Well experience International Relations Advisor with diverse expertise in managing trade unions, creating opportunities in underdeveloped countries and designing educational programs for workers, seeking a directorial position to contribute +10 years of celebrated achievements, along with interpretation savvy for the progress of a leading labor management organization.
Accomplishments:
- Orchestrated high profile international agreements, partnered with non-government and government organizations in developing countries opening new channels in order to nurture international relations.
- Directed bilateral visits of VIPs, ensured the high level security as well as escorted the dignitaries on their visit.
- Drafted and social and economic reports and translated a variety of written material such as correspondence, legal documents, trade agreements, confidential data from French to English and vice versa, maintaining the content, context and style of the original material to the greatest extent possible.
- Organized international seminars and conferences attended by several international dignitaries.
- Funding economically challenged organizations to sustain their activities and administrative expenses, as well as providing simultaneous interpretation if needed.
- Planned and controlled research activities, and administrated budgets for projects, and programs.
- Trained 20 personnel on researching about under developed countries or with nations with low socio economic status in order to build relations with them.
whatsapp 00201024055133. 
https://arabtradeunionsunity.wordpress.com/2019/10/15/نداء-لإنقاذ-الحركة-النقابية-
https://arabtradeunionsunity.wordpress.com/2020/02/21/انهيار-النقابات-العربية/العربية/
Email
rostommostafa@hotmail.com